More pages about PolyGlot
QUESTIONS
about PolyGlot
F.A.Q.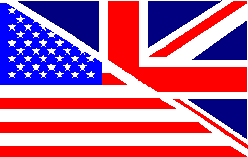 <- ? LANGUAGE ? ->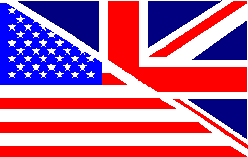 <- ? LANGUAGE ? ->
Advertising/Publicit&eacute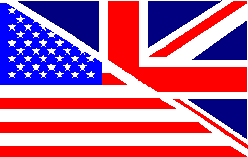 <- ? LANGUAGE ? ->
Other pages
A short presentation

PolyGlot is a big macro-application for Microsoft Excel v. 5.0, 7.0, 97 or later with a French/English (well, MY English!) interface. Also, the users' guide of this software is written with French / English languages.

This shareware allows to learn or to teach knowledges, especially linguistic ones with multiple western foreign languages written with the latin alphabet : international languages ... vernacular languages too [transcription with Latin alphabet for Chinese (pinyin or pinjin) and Japanese (romaji) and for the languages using the Arabic alphabet (the Middle East, North Africa) or Cyrillic alphabet (Russian and other Slavic languages), Hebrew...].



For more details about multiple links between dictionaries,



It's used by families and teachers for kids and students. Users work with games (automate for "MCQ"...). Their motivation is always maintained at a high level and they have personal parameters. They can create their own dictionaries.

PRO version is usable with NETWORK !
THANKS (:->)